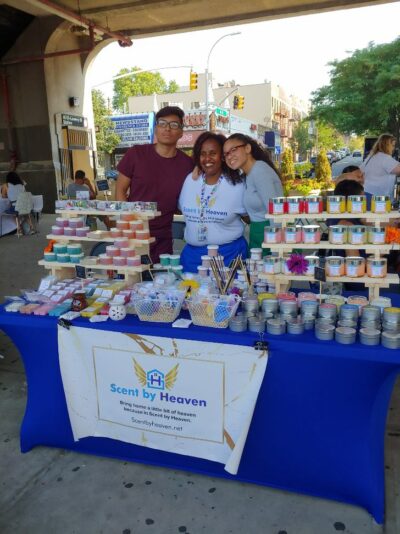 In A Few Words
Naturally beautiful, hand-poured scented candles and air fresheners.
Description
Scent by Heaven offers a line of unique scented candles, eco-friendly air fresheners, and linen fresheners that last. Their products include natural soy wax candles, parasoy candles, and aromatherapy products like lotions and liquid smudging. New sales and items are posted every day!
Bring home a little bit of heaven, because it's Scent by Heaven.