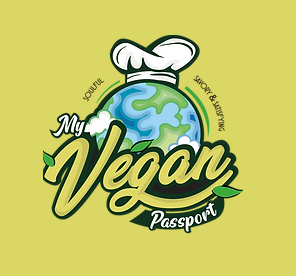 In A Few Words
Soulful, savory and satisfying vegan soups, sides and sandwiches.
Description
We offer vegan comfort food; our main product is a variety of soups influenced by popular cultural flavors from around the world. While many places that sell soup have a few vegan options, our products are all 100% plant-based with most of them being gluten-free as well.
We are on a mission to make healthy eating accessible to everyone. Our values include giving back to the community, fighting social injustice issues like poverty, access to clean water, food insecurity, and racial inequity. We also value sustainability, climate control, and taking care of our planet.
Come with us! Grab your vegan passport, and "travel" as we present many different cuisines of the world through a plant-based lens. We give a portion of our revenues to non-profit organizations that support causes that align with our values.