EXO Books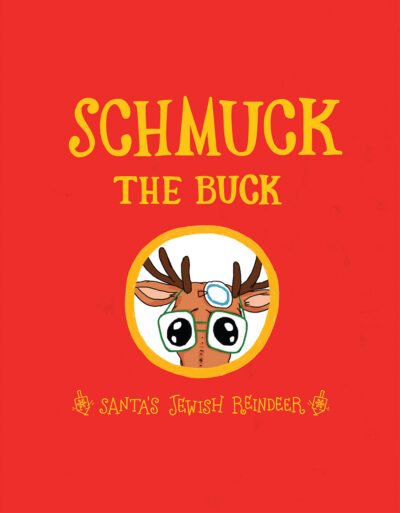 Books targeting a unique and overlooked niche; there are no other Christmas/Hanukkah books out there!
EXO Books focuses on producing different, eclectic work. They have put out two books, including the cheeky illustrated holiday work Schmuck the Buck: Santa's Jewish Reindeer.
Schmuck the Buck is a beautifully illustrated work of satire with a great message of love and inclusion. It's available in both paperback and hardcover.
EXO also features a line of mugs based on the book.