Hot Sauce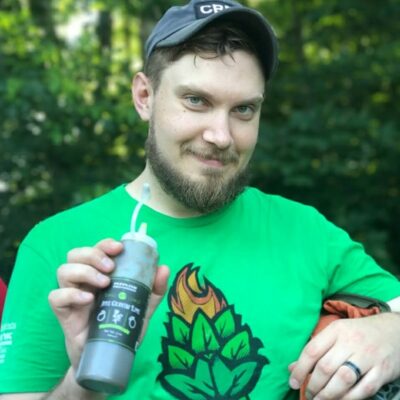 Hot sauces made to beneficially impact our community and environment one bottle at a time.
The best Thai hot sauce made with all natural, bold flavors with no preservatives.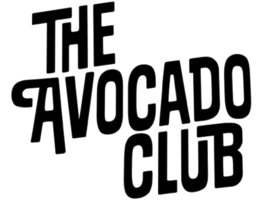 The Avocado Club is a Queens-based food lifestyle brand dedicated to creating the ultimate avocado experience for our club members worldwide while being fueled by avocado and motivated by happiness & community.