Established 2016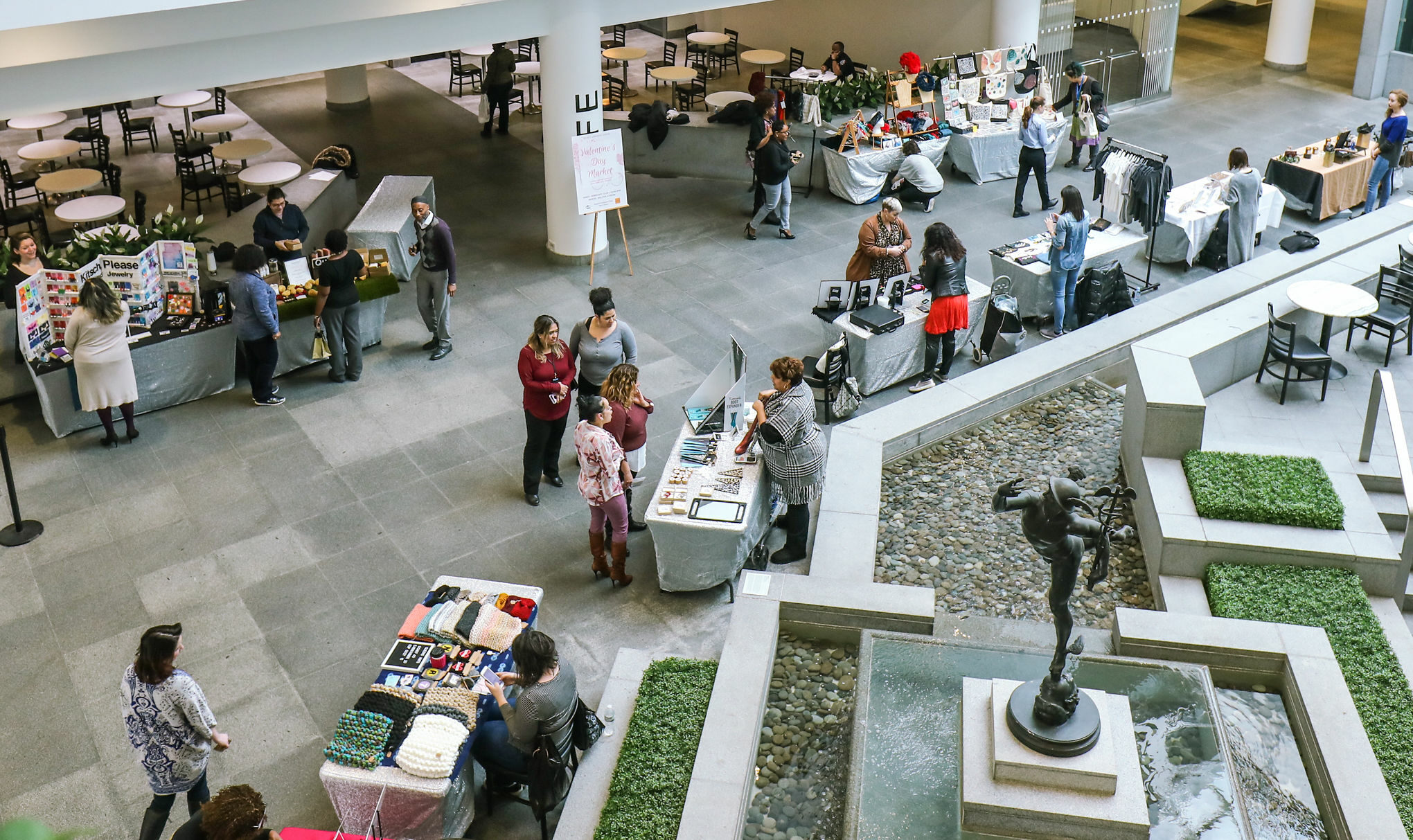 Our Story
MiQ (Made in Queens) is a curated collection of locally made, quality products that are sold online, in select locations, and at pop-up shops. Since opening our doors in June 2016 we have been going strong, being featured in numerous exciting opportunities throughout the New York City area.
We only work with products made in the borough of Queens. We are always on the lookout for the best products and the best places to introduce these products to consumers.
MiQ's mission is to sell small batch, originally manufactured local products. The goal is to promote local makers and manufacturers, share their stories, and provide an opportunity for new and existing local businesses to grow and flourish.