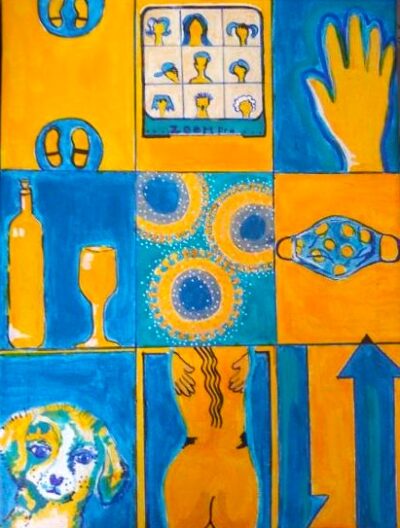 In A Few Words
Paintings rich with color, texture and pattern specializing in pets and landscapes.
Description
"Bonnie is a painter and photographer and art educator. She makes her subjects come alive. Pets, portraits and abstracts are unique and colorful."
Bonnie has a Master of Arts degree from NYU. She has travelled around the globe and infuses culture into the works. She is responsive to individual preferences and requests.
Bonnie Astor Art was created in 2018 with the support of QEDC and their Womens Business Center. Networking, seeking public art opportunities, attending SBA meetings, submitting art to local galleries has brought me to the present.