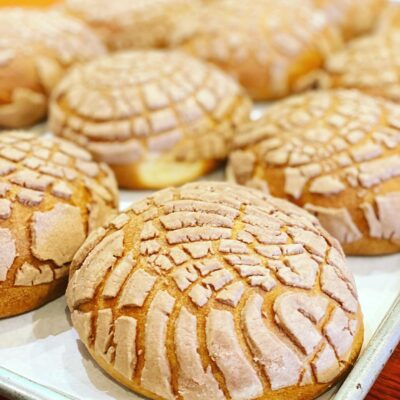 In A Few Words
Delicious handmade Mexican breads and imported pottery.
Description
Selling authentic food, bread, and pottery, La Adelita's Bakery is your source for everything Mexican. Their baked goods are handmade and fresh, promoting Mexican culture. They produce besos, ojos de buey, campechanas, cochinitos de piloncillo, piedras, picones, garibaldis, tlaxcales, rejas, pambazos, semitas, chilindrinas, and borrachos.
Under their brand Artesanias de Mexico they sell crafts imported from Mexico.
The bakery is located at:
5321 Roosevelt Ave
Queens, NY 11377