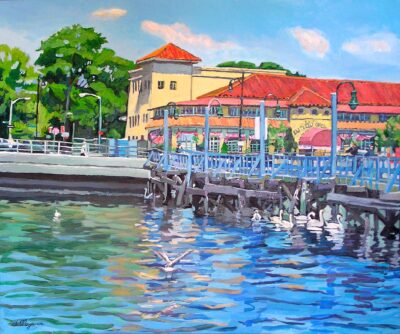 In A Few Words
Queens-based figurative painter selling original art and prints.
Description
Figurative painter specializing in cityscapes and people. Many works of special places to me including NYC and Philadelphia and more.
My gift is using my eye, mind and hand which create vibrant scenes in paint.
I make paintings and take commissions. My fine arts prints in different sizes allow to you purchase my art more affordably.