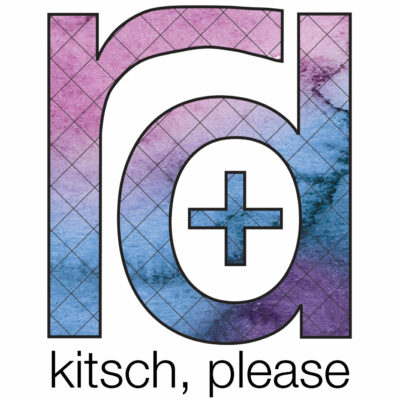 In A Few Words
R+D is bold, colorful and kitschy 3D printed jewelry. Designs range from minimalist dangles and local landmarks, to Beyoncé in her 'Single Ladies' video and flamingos that turn pink.
Description
R+D makes fun, kitschy, 3D-printed jewelry. We offer inexpensive jewelry that can be easily customized. There are dozens of designs to choose from, each capturing the lively, whimsical spirit of our brand. The jewelry makes for a great gift or a lovely treat for yourself.
The process starts with designing the jewelry, then rendering those designs into 3D before printing. 3D printing is a process for forming physical objects through additive manufacturing, where the printer adds material layer by layer. The material we use is PLA or polylactic acid. PLA is a biodegradable and bioactive polyester that derives from renewable resources, such as corn starch, cassava roots, or sugarcane.