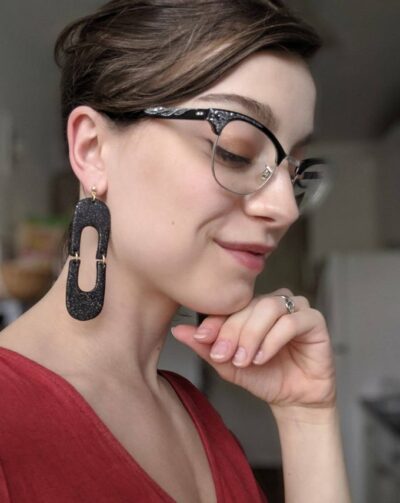 In A Few Words
Handmade clay jewelry made with love in Sunnyside, Queens!
Description
Kiln Jewelry was born out of a want to create and spread beauty throughout every day life. My pieces are meant to make you feel special and cared for.
Clay jewelry is lightweight which allows for large statement pieces to be worn without care and subtle pieces to feel absolutely effortless.