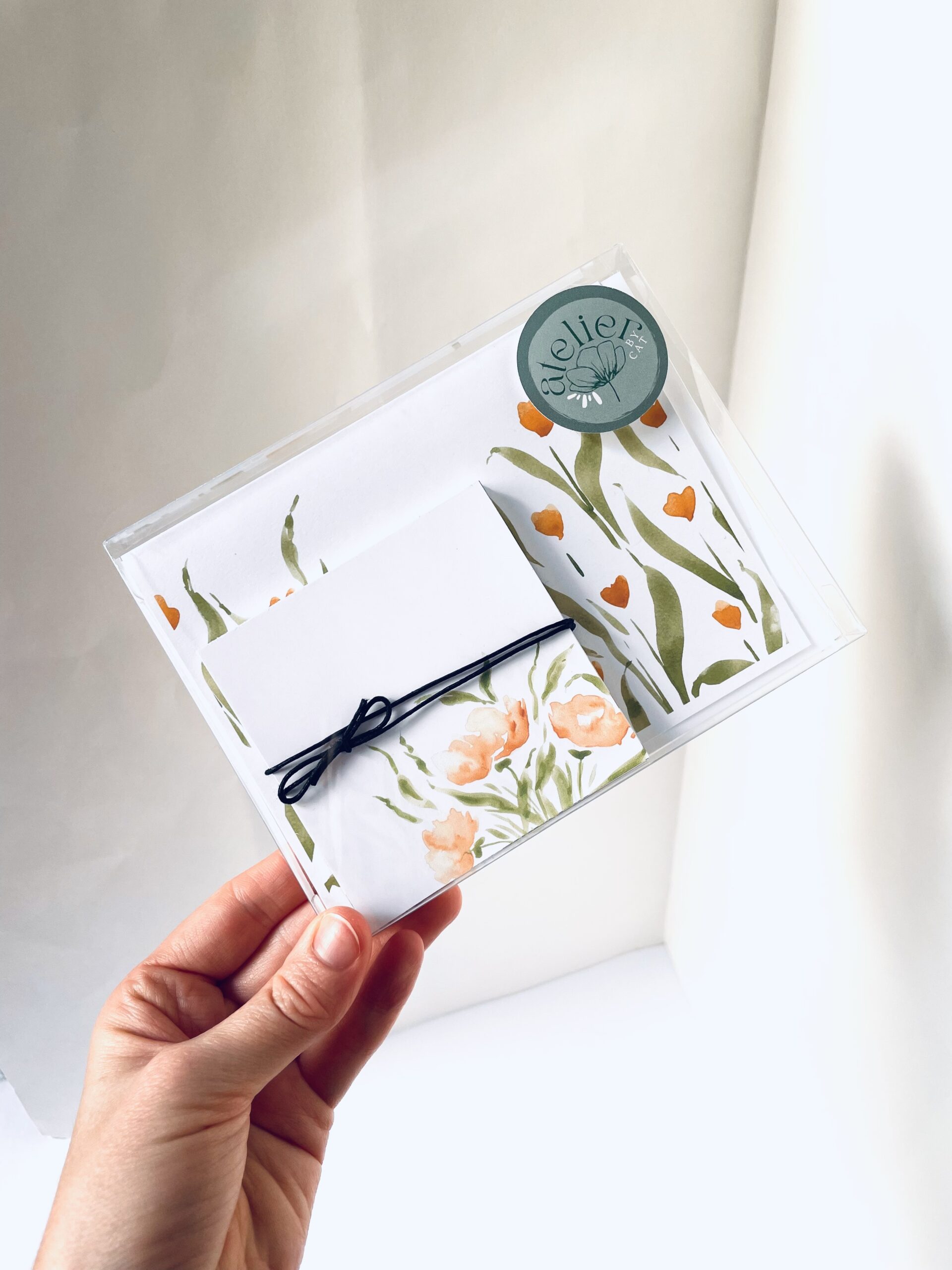 Atelier By Cat
Show mom that you care with their handmade stationery sets featuring a notepad and three cars notecards. The cards are one of a kind hand painted abstract florals on 100% recycled paper and feature a seed paper envelope that can be planted into non-invasive wildflowers! See more here!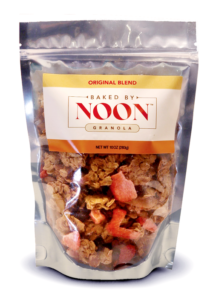 Baked by Noon
Crunchy, flavor-packed granola clusters that can be eaten as an anytime, energy-boosting and nourishing snack. Check out their socials for access to a buy three, get one promotion for Mother's Day!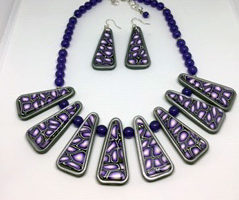 Jewelry & Clay Works
Polymer clay jewelry for every style! Earrings, necklaces, bracelets and more, all hand-crafted and one-of-a-kind!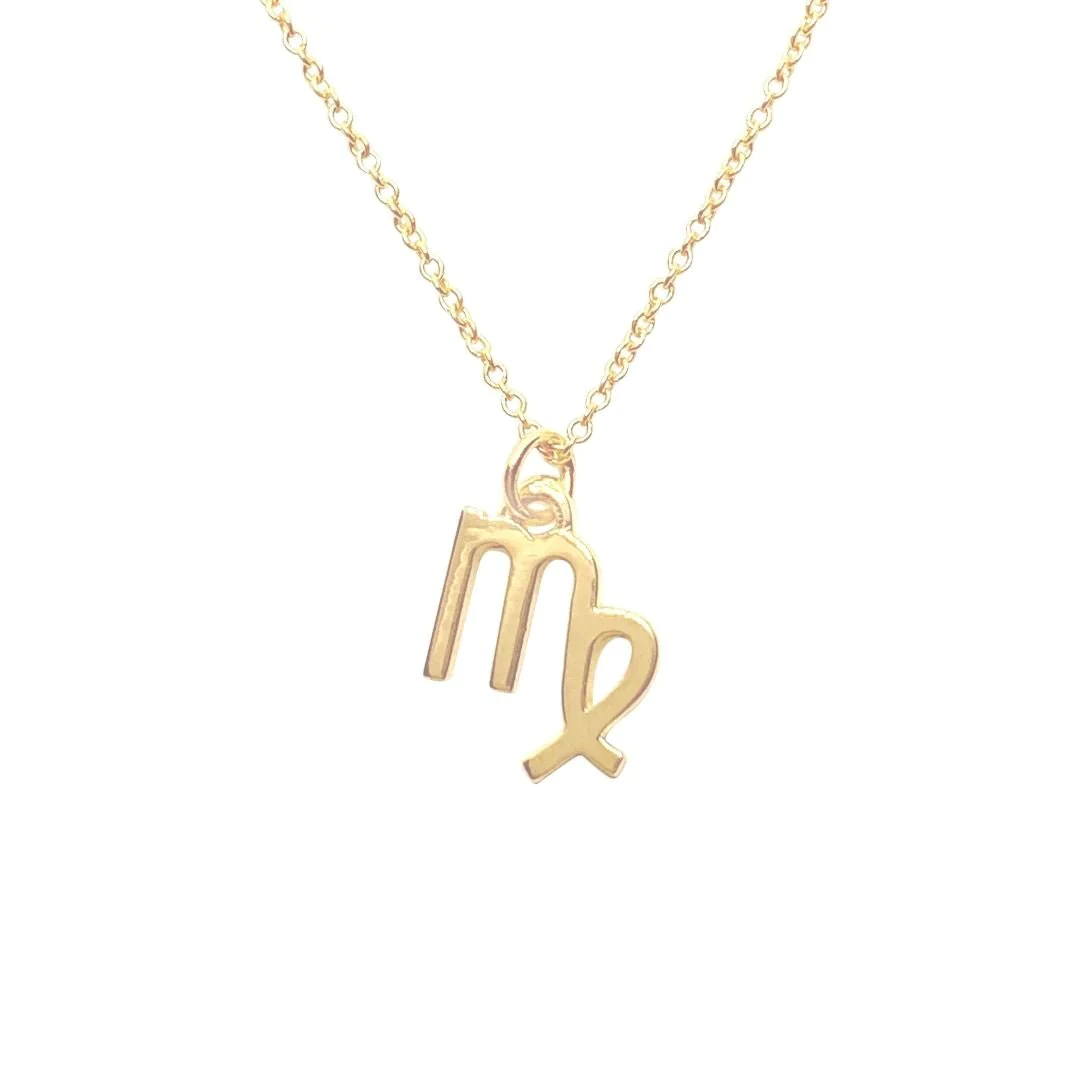 mazi + zo
Sustainable, easy-to-wear fine jewelry. Maybe your mom would like their fabulous zodiac sign line of necklaces. Or, if she's the kind of mom for whom it's always Wine O'clock somewhere, one of these fun necklaces to salute her favorite hobby.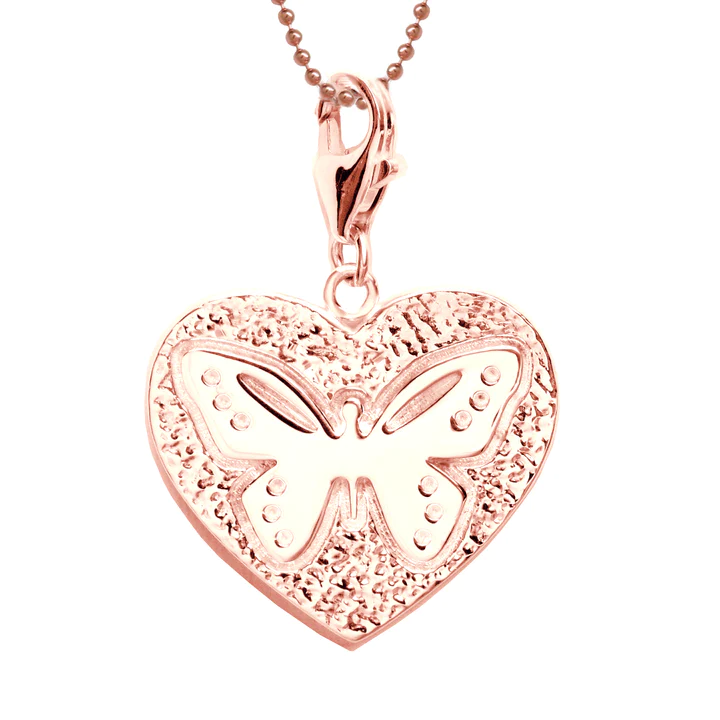 Michele Benjamin
Make Mom Smile with Mother's Day Heart charm 18-inch necklaces with Butterfly, Dragonfly and Bee motifs. Available in in Sterling silver and 18K Gold plated sterling (vermeil).
Gift boxes and pouch included.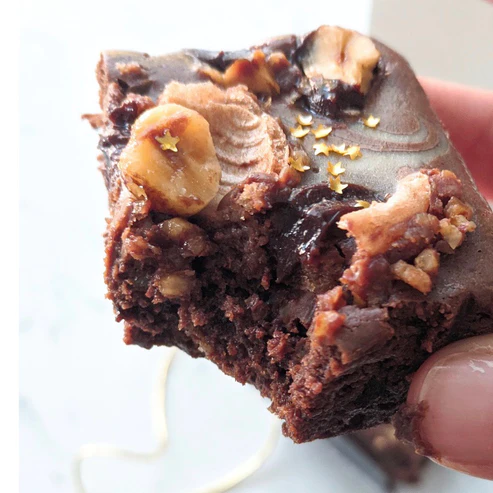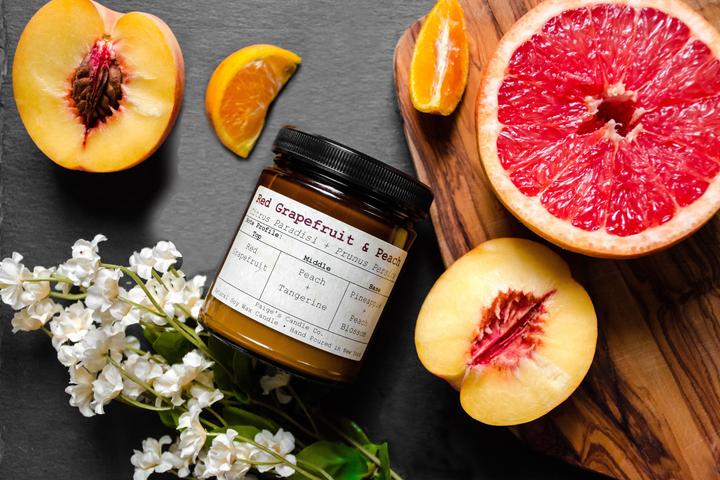 Paige's Candle Company
Eco-Friendly & Aromatic vegan candles and natural products that are ethically made and shipped with biodegradable shipping materials.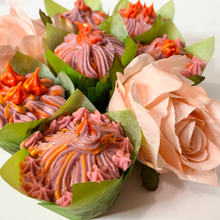 Selena's Gourmet
Give mom exotic carrot-based cupcakes from scratch such as carrot rum raisins, carrot ginger burst, carrot coconut chocolate and carrot-apple banana. All of it is made with no additives, no preservatives. And, to top it off, fun edible art cream cheese frosting designs.