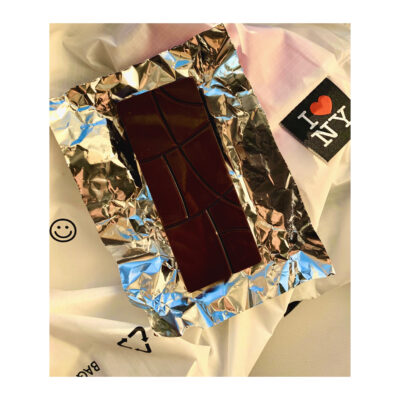 In A Few Words
Luxury chocolates and confections made by hand in New York City.
Description
SUPERFINE is a small woman-owned chocolates and confections company specializing in chocolates and confections highlighting local and seasonal ingredients from New York and the areas surrounding.
Their most popular items are the Meyer lemon poppyseed chocolate bar, coconut Kit Kat, Hudson Whiskey bon bons, Red Jacket Orchard apple cider caramels.
They use local ingredients, such as local cream from Ronnybrook Farms, butter from Vermont Creamery, alcohols and liqueurs made locally in New York, and seasonal fruits from the surrounding areas.