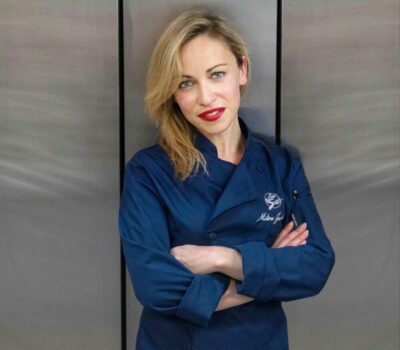 In A Few Words
Milène Jardine Chocolatier offers artisanal, international chocolate truffles inspired by my personal mantra: Live by Love. Each flavor is made with healing ingredients from cultures I've experienced throughout the world.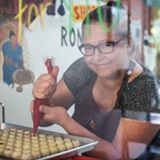 In A Few Words
At Roni-Sue's Chocolates, located in the heart of NYC, we celebrate our ingredients, crafting our own direct-trade chocolate from Belize into unique truffles, toffees and confections to delight and surprise!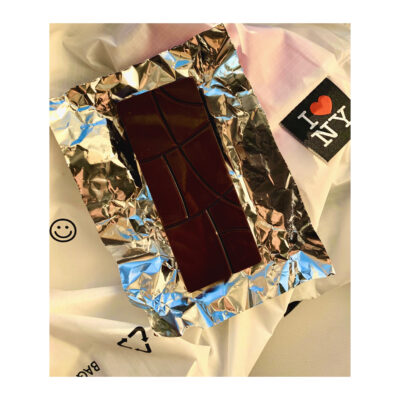 In A Few Words
Luxury chocolates and confections made by hand in New York City.