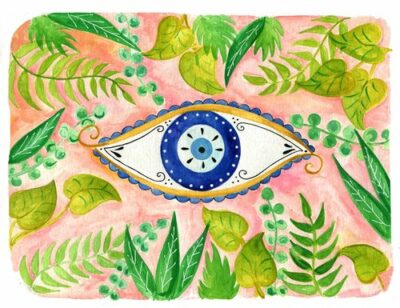 In A Few Words
Cards and prints inspired by the little things in life that showcase the importance of feelings and connection, as well as encourage and spread positive vibes, kindness and compassion.
Description
Inspired by my South Asian heritage, I incorporate Indian motifs into my artwork; some of my cards focus on Indian holidays/weddings and many include bright colors and florals. Also, I have always been a bibliophile, and my love of reading and writing inspires a lot of the words/sayings in my cards; I avoid using puns and cliche quotes and instead use more sentimental words - it's nice to have someone show their appreciation sincerely. I also am an avid pusher of mental health awareness, and rather than focus on just birthday cards or milestone cards, I also create cards that allow people to let others know how much they matter.
I also recently came out with my debut picture book Quiet Kush. Check it out on my website!