Books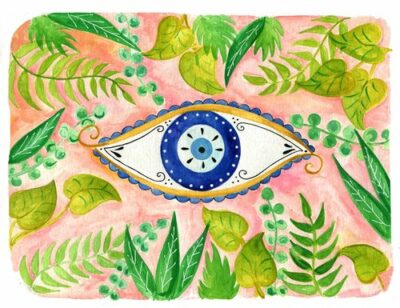 Cards and prints inspired by the little things in life that showcase the importance of feelings and connection, as well as encourage and spread positive vibes, kindness and compassion.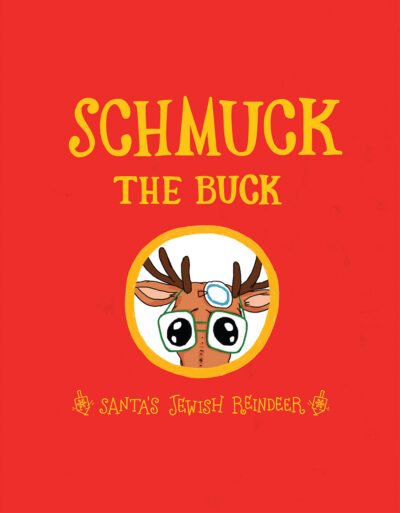 Books targeting a unique and overlooked niche; there are no other Christmas/Hanukkah books out there!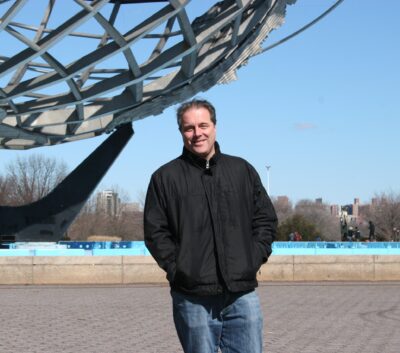 This book on the historic houses of Queens is the first ever of its kind with never-seen-before photos.