Granola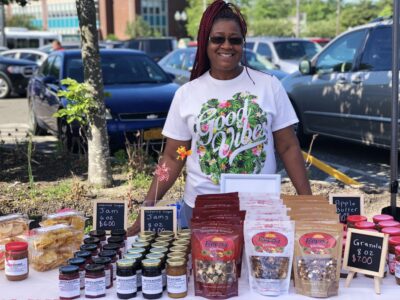 A whole-food plant-based business selling jams, preserves, granola, fruit chips, soups, holiday baskets, and more!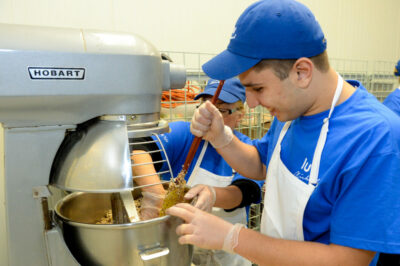 Luv Michael is a Non-Profit 501c 3 organization that produces high quality organic, gluten-free, and nut-free granola without all the harmful chemicals and toxic allergens.
Rhapsody is a new concept of fast food, filled with essential nutrition for everyone's benefit. We combine organic fruits, seeds, and nuts as grab and go meals.